Arizona Capacitors, Inc.
Cage Code # 0TCV9
Arizona Capacitors was founded in 1951 as "West-Cap".  In 2010, Electro Technik acquired our company.  We design and manufacture a broad range of standard and custom wound film capacitors for Industrial and Military Applications. 
Many of our capacitor designs date back as far as the 1950s. We have proudly served the military and private industry with quality components for over 70 years. While proud of our past, we continually develop new products for future applications.
ISO 9001:2015 Qualified

Quality Management System

MIL Standards

MIL-STD-790 Military Approved
Mil-C-25 Qualified (CP53,54,55) 
ETI COMPANIES
Specialty
ETI Company
Defense
Aerospace
Medical
Telecom
Grid
Power
Power
Conversion
Industrial
Instrumentation
MAGNETICS:
Standard and Custom (Raycom & Hytronics MIL-STD-1553, MIL-PRF-27 & Space)
X
X
X
X
 
X
X
X
X
X
 
X
 
X
X
X
X
X
 
X
 
X
X
X
 
 
X
 
 
X
 
X
FILM CAPACITORS:
Standard/Custom/High Voltage/ Audio
X
X
X
 
X
X
X
X
X
X
X
 
X
X
X
 
EMI/RFI FILTERS
X
X
 
 
X
X
X
 
PRECISION RESISTORS:
Wirewound/ Current Sense/ High Temperature (Tepro RL42 series MIL-R-22684/4&8), High Voltage, Ultra-Precision, Compensators, SMD
X
X
X
X
 
X
X
X
 
X
X
X
 
X
X
X
X
X
X
X
 
X
X
X
RF/MICROWAVE:
Terminations, Resistors, and Attenuators
X
X
X
X
 
X
X
X
X
X
 
X
 
X
X
X
RF/MICROWAVE:
Circulators & Isolators
X
X
 
X
 
 
X
X
X
X
 
X
 
 
X
X
CUSTOM APPLICATIONS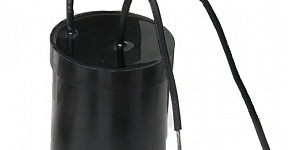 Capacitor with Wire Harnessing for Military Vehicle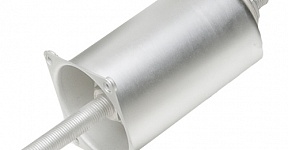 Recessed Pass-Through Capacitor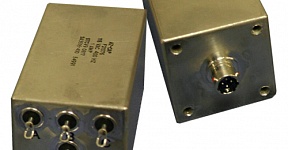 Military 4-Channel Input Capacitor / Filter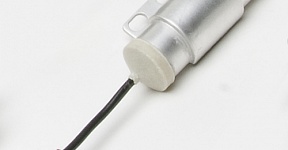 Capacitor with custom Bracket and Wire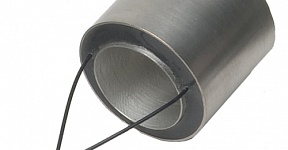 Filter / Capacitor for Military Application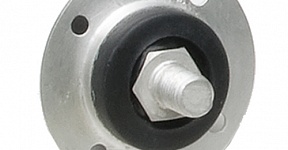 Shock Mounted / Isolated Pass Through Capacitor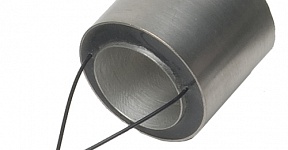 Capacitor in Custom Mechnical Design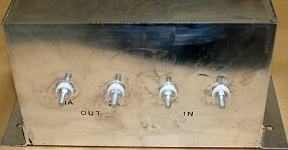 High-Power / 4-Channel Capacitor